Plenary speakers
Vojtech Ettler
Head of IGMMR, Faculty of Science, Charles University, Prague
Vojtech ETTLER is a professor of Applied Geology at Charles University in Prague (Czech University). He obtained his BSc and MSc in Environmental Geology from the Charles University (Czech Republic) and his PhD in Environmental Mineralogy and Geochemistry from the University of Orléans (France). In his research he focuses on mineralogy, geochemistry and environmental behaviour of mining and smelting wastes (slags, flue dusts), soil pollution, contaminant mobility in the environmental systems and geochemical modelling. He has been involved in many research projects in active and abandoned mining/smelting districts (Europe, Africa, South America). He also serves as the Associate Editor of Applied Geochemistry.
ORCID: 0000-0002-0151-0024
Researcher ID: B-3014-2013
The leaching behavior of smelting slags: from contaminants to critical metals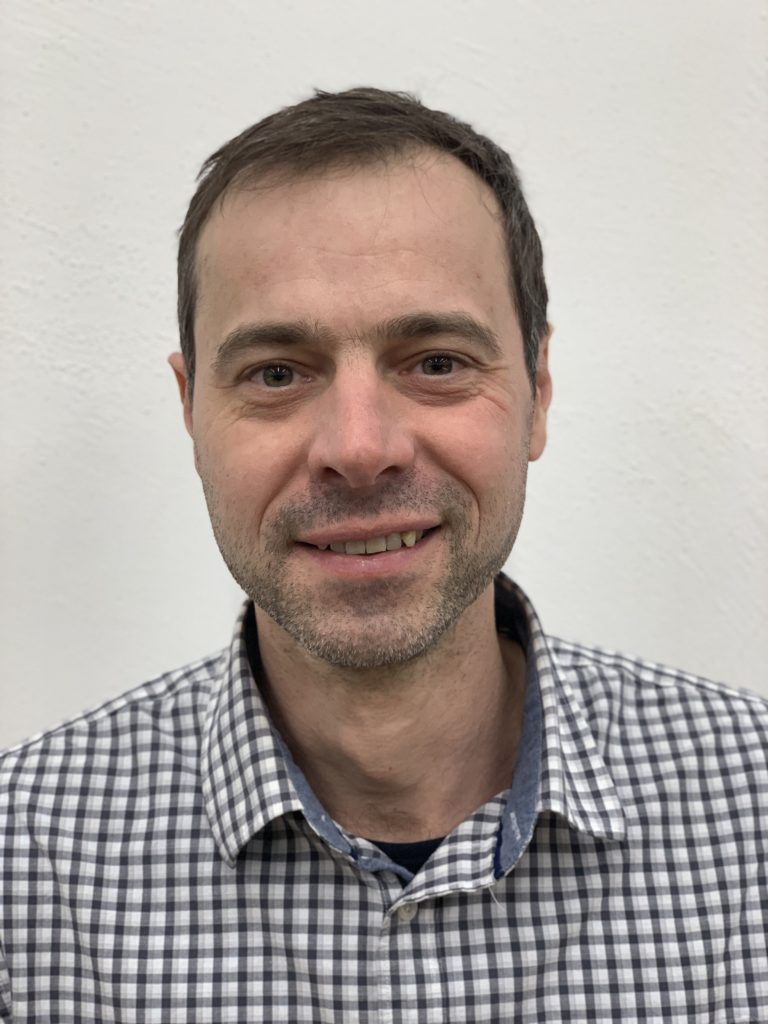 ---
Florian Flachenecker
Joint Research Centre, Knowledge for Finance, Innovation and Growth, European Commission
Florian FLACHENECKER is an Economist at the Joint Research Centre (JRC) of the European Commission. He works at the intersection between research and policy, in particular on environmental innovations and firm growth, the alignment between the Sustainable Development Goals (SDGs) and the European Semester, and China. Florian is also an Honorary Lecturer at University College London (UCL).
Previously, Florian was an Economist at the Organisation for Economic Co-operation and Development (OECD), working on environmental data and policy. Florian was a Visiting Fellow at the European Political Strategy Centre (EPSC) of the European Commission, authoring a competitiveness strategy for the EU. Moreover, he worked as a Consultant at the European Bank for Reconstruction and Development (EBRD) on firm-level resource efficiency investment projects, and he worked on EU policy issues at the German Federal Ministry of Finance.
Florian obtained a PhD in Economics from UCL for empirically investigating the effects of resource efficiency on competitiveness and climate change mitigation in the EU. Florian also holds a MA in Economics from the College of Europe, and a BSc in Economics from the University of Mannheim.
Innovations and the Circular Economy – Economics, Policies and the European Union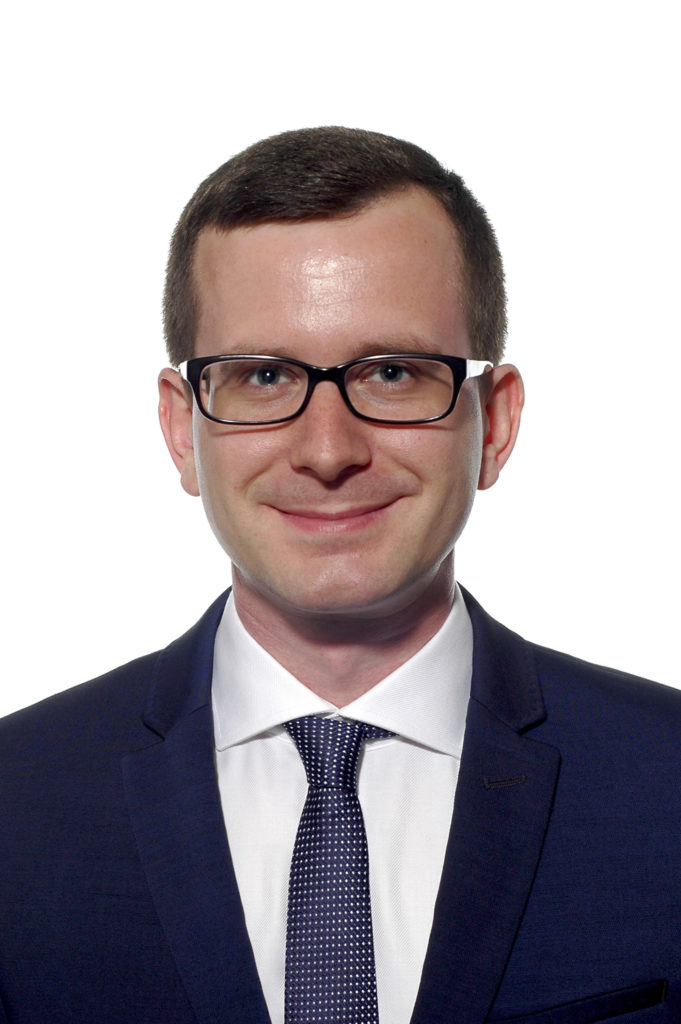 ---
Caisa Samuelsson
Professor and Chair of Process metallurgy, Division of Minerals and Metallurgical Engineering, Luleå University of Technology, Sweden
Education and Degrees:
Docent in Process metallurgy at Luleå University of Technology (LTU), 2009.
Ph.D. degree in the subject area of Process metallurgy, LTU, 1999.
M.Sc. in Geotechnology, 1992, LTU
Professional experience:
Chaired Professor in Process metallurgy LTU
Professor in Process metallurgy LTU
Associate professor LTU
Lecturer at Division of Process metallurgy, LTU
Researcher at Division of Process metallurgy, LTU
Research Assistant at Division of Process metallurgy, LTU
Research activities:
Involved in a number of projects related to recycling and utilization of by-products in metallurgical processes in collaboration with industrial and academic partners, a.o within the Centre of excellence "Minerals and Metals Recycling Research Centre" -MiMeR and "Center for Advanced Mining and Metallurgy"- CAMM2.
Academic achievements:
Supervisor for 9 PhD degrees. Currently supervisor of 6 PhD students. Author of 70 papers in scientific journals and conference proceedings. Supervision of several master theses. Teaching in under graduate courses.
Slag valorisation – The mineralogical approach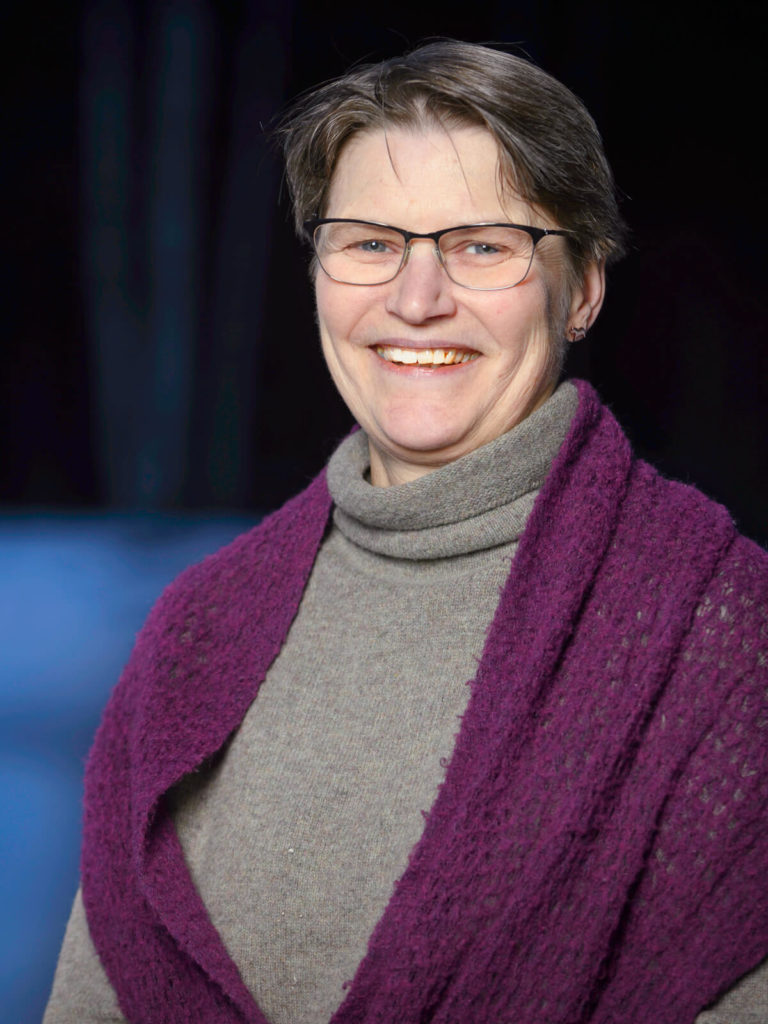 ---
Johan van Boggelen
Operations & Technology Manager HIsarna Pilot Plant, Tata Steel
ir. Johan van Boggelen CEng MIMMM
Operations and Technology Manager of the HIsarna pilot plant at Tata Steel in IJmuiden.
Graduated from Delft University of Technology with an MSc in Materials Science.
Joined Corus R&D at their facilities in Teesside, UK, in 2002, mainly working on converter steelmaking and ladle metallurgy.
Started to be involved with HIsarna development in 2010, just before the first start up of the pilot plant.
Joined the HIsarna project full-time in 2014.
HIsarna: Considerations for valorisation of slag and other by-products when developing new processes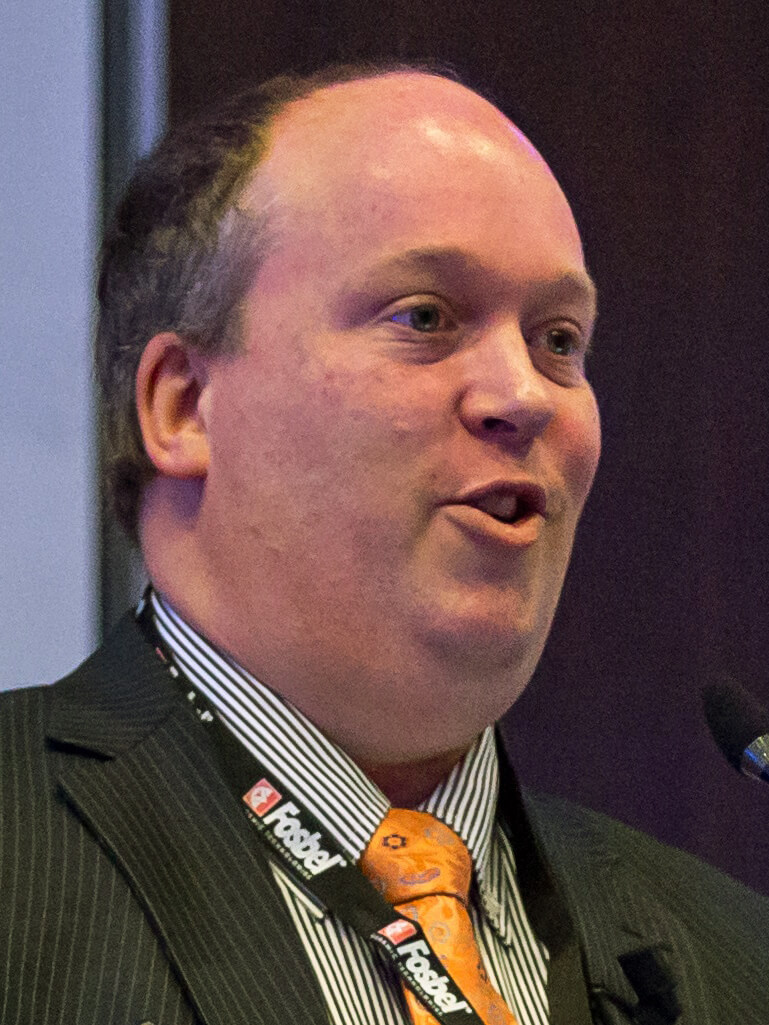 Topics
Fundamental studies on liquid and solid slags

Research focusing on the physical, chemical, thermodynamic and structure properties of liquid and solid slags, such as viscosity, phase equilibria, interfacial properties, polymerisation degree, interactions between minerals and gels... It considers both experimental and characterisation studies, calculations and (nano-scale) modelling work.

Hot-stage slag engineering, slag solidification, slag conditioning, internal reuse

Research focusing on:

The hot-stage engineering of slags and the solidification procedures with the aim to improve the slag valorisation opportunities. It includes lab or pilot scale studies dealing with the effect of additions at high temperature and/or of the cooling procedures on the properties of the liquid and/or solid slag. Studies dealing with the mineralogy and leaching behaviour of the slag are included in this.
Phenomena and reactions during weathering of metallurgical slags, and the effect of weathering and the weathering conditions on the slag properties and the slag valorisation opportunities.
The recycling of slag within metallurgical plants and the evaluation of this procedure.

Slag cleaning and metal recovery

Research focussing on:

Clean slag production for added-value application of metallurgical slags and/or other industrial residues. This includes slag design for zero waste metallurgy, deep reduction of ferrous and non-ferrous slags, plasma fuming, removal of harmful component from slags.
Recovery of base metals, rare earth and precious metals from industrial wastes and/or secondary resources. In particular, research that highlights metal recovery through both metallurgical processes (e.g. pyro-, hydro- and electro-metallurgy), and mineral processing (e.g. magnetic separation, gravity separation, flotation separation)

Production, properties and performance of slag-based products

Research focusing on the conception, development, optimisation or understanding of innovative production processes that promote slag valorisation and the generation of slag-based products. It also includes studies addressing the effect of the production process on the desired properties of existing products or the evaluation of their performance at any stage of development.

Process development for sustainable technologies

Research on slags compatible with the UN Sustainable Development Goals No. 12 ("Ensure sustainable consumption and production patterns) and 13 ("Take urgent action to combat climate change and its impacts") and/or the European Green Deal. In particular, research that promotes and emphasises novel ideas and/or technologies focusing on sustainable slag management, lower carbon emissions, and more efficient use of resources.

Industrial case studies on slag/residue valorisation

Research at pilot-plant or industrial level (Technology readiness level 5 or higher) that aims at upscaling, implementing, and/or optimising slag valorisation. Pre-and feasibility studies highlighting evaluation from a technical perspective are also welcome, as well as technical reports of lessons learned from full-scale implementations.

Environmental and economic analysis

Research which focuses on environmental and economic analysis of slag valorisation, metals and heat recovery. In particular, studies that use life cycle assessment, life cycle costing, cost-benefits analysis and other assessment tools to evaluate the environmental and economic trade-off the costs of the recycling processes and the benefits of materials and energy recovery.

Policy and regulations

Research focusing on how policy and regulation can boost for valorisation of slag and other residues from high-temperature processes. It includes studies from public bodies or private sector, using real case studies or prediction models to analyses the consequences of policy and regulations on the environmental performance of high-temperature industry.
Key Dates
Abstract submission

Closed

Paper submission deadline

January 31, 2021

Early bird registration

January 31, 2021

Symposium

27-29 April 2021