Post-conference tour – Plant visit
On Friday 5 April, you have the option to go along on post-conference tour to either Orbix or Metallo.
The number of participants for each plant visit is limited to 50. You can register for this event using the registration form.
Orbix develops and sells sustainable materials and technologies for the construction and steelmaking sector (road building, concrete, civil engineering works, …). This company has the single ambition to be a zero waste company, thereby striving for an optimal (re-)use of materials, both inside and outside the company. The participants of this plant visit will have the opportunity to visit the facility in Farciennes in which they will see the carbonation technology applied to steel slags to create bricks for diverse applications.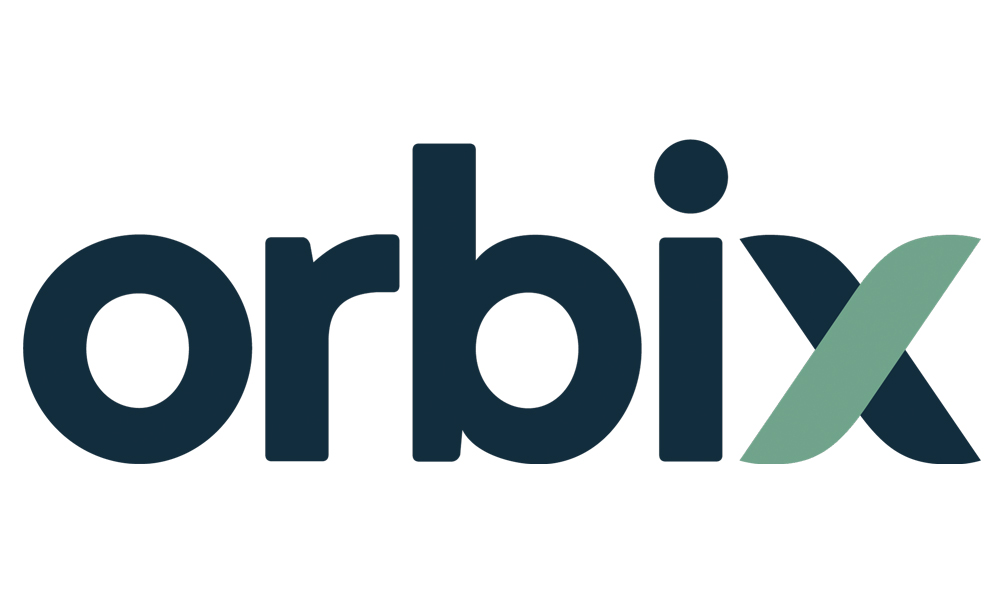 Metallo is a recycling and refining company, which valorizes complex non-ferrous materials by returning metals back into the value chain. Participants to this plant visit will have the opportunity to visit Metallo's production facilities in Beerse.
For the Metallo plant visit, long sleeves and long trousers and safety shoes are mandatory. Metallo will provide a pair of shoes if you cannot bring your own.