Organisers
The Department of Metallurgy was founded in 1930, and is currently named Department of Materials Engineering (MTM). It is part of the Faculty of Engineering Science within the KU Leuven. The Department MTM is responsible for education, research and services in the field of materials science, balancing fundamental and applied research under the umbrella of sustainability. Important values are relevance for society, continuity and trust and confidentiality in long-term-co-operation with strong industrial partners.
The research activities are organized into three research units:
SCALINT (Structural Composites and Alloys, Integrity and Non-destructive Testing)

Composite materials
Metals and Alloys
Materials performance and non-destructive testing

SeMPeR (Sustainable Metals Processing and Recycling)

High Temperature Processes and Industrial Ecology
Sustainability Assessments of Material Life Cycles
Solidification and Microstructure Simulation

SIEM (Surface and Interface Engineered Materials)

Materials for living systems
Advanced Ceramics and Powder Metallurgy
Materials with Novel Functionality
The new materials and material production and material transformation processes that are developped in the department contribute to the technologies and applications of tomorrow. The research activities of the Department MTM are funded by the University, the Flemish, Belgian and European governments, as well as numerous industrial partners. This investment in research facilities and the deployment of nearly 200 co-workers at MTM, has made possible numerous technical achievements and important research results on an international level.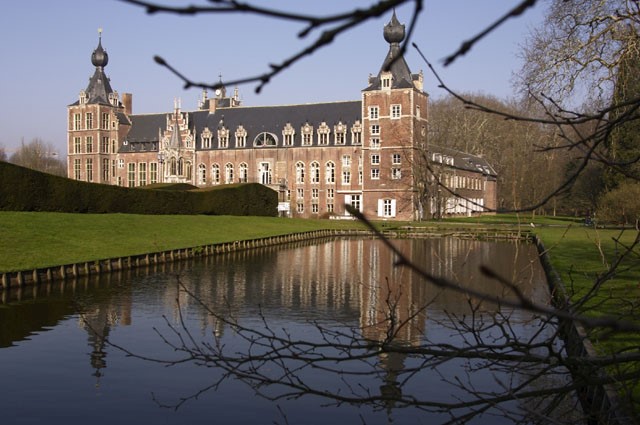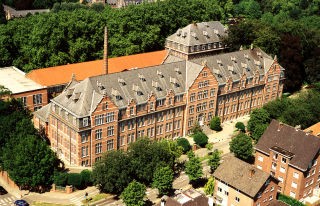 For more information please visit the websites
Supported by the SIM²KU Leuven Consortium and the Center for Resource Recovery and Recycling (CR³)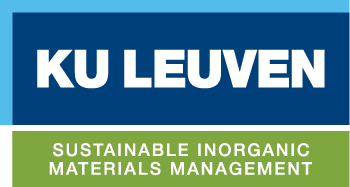 Journal of Sustainable Metallurgy
Selected papers will be considered for publication in a Special Issue in the Journal of Sustainable Metallurgy.