Objectives
The transition towards a sustainable world is emerging and global measures are required. One of the major goals outspoken at the UN climate conference in Paris (2015) is "to keep the global temperature rise this century well below 2°C above pre-industrial levels and to pursue efforts to limit the temperature increase even further to 1.5°C". Sustainable Materials Management (SMM) is one of the core concepts to reach this global need. As a resource-poor and import-dependent continent, the European Union seeks to produce materials and products through environmentally friendly methods based on resource efficiency, recovery and recycling. The valorization of residues from high-temperature processes is an essential element of this SMM strategy.
The "International Slag Valorisation Symposium" is a benchmark in the domain of slag engineering and zero-waste slag valorisation. It aims at contributing towards near zero-waste processing and processes and closed material loops by offering to researchers, industrial actors and entrepreneurs the opportunity to share knowledge and critically discuss the challenges and opportunities in the field of slag valorisation. To that end, specialists and/or high-level representatives of the key institutes in this field from both academia and industry are invited to give a lecture covering a specific topic in a relatively detailed way, striking a balance between scientific depth and relevance as regards industrial application in pursuit of a sustainable world. The content of the Symposium provides a rich overview of the contemporary trends in the worldwide research and innovation strategies as regards the valorisation of ferrous and non-ferrous slag, fly ash, bottom ash and numerous other high-temperature (metallurgical) residues.
The objectives of the sixth edition of the International Slag Valorisation Symposium – with Science, innovation and entrepreneurship in pursuit of a sustainable world as subtheme – is to communicate and discuss the latest advances in the fields of high temperature slag engineering, slag cooling and solidification, metal recovery, valorisation of slags in building materials and other novel/niche applications, life cycle analysis and legislative requirements. Within these categories covering the whole slag production and treatment chain, from the high temperature molten state to end-products, sustainable materials management and entrepreneurship are the common thread. Therefore, in this edition of the International Slag Valorisation Symposium, dedicated speeches on the principle of a sustainable future for high-temperature (metallurgical) residues with respect to legislation and entrepreneurship will be conducted.
Sponsors
The sixth edition of the International Slag Valorisation Symposium is sponsored by ArcelorMittal, Imerys, Inspyro and the affiliates within the Centre for High Temperature Processes and Sustainable Materials Management.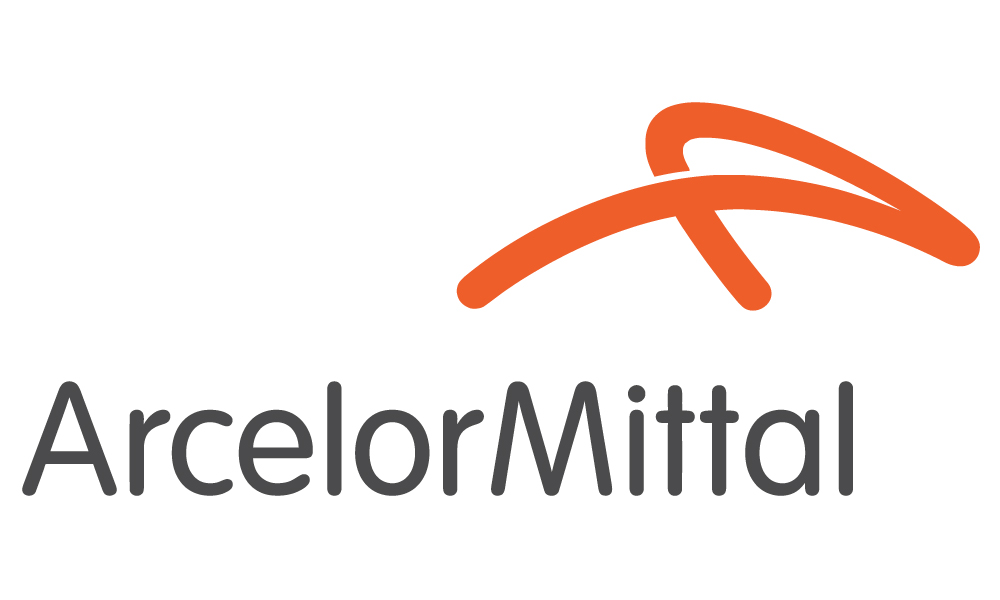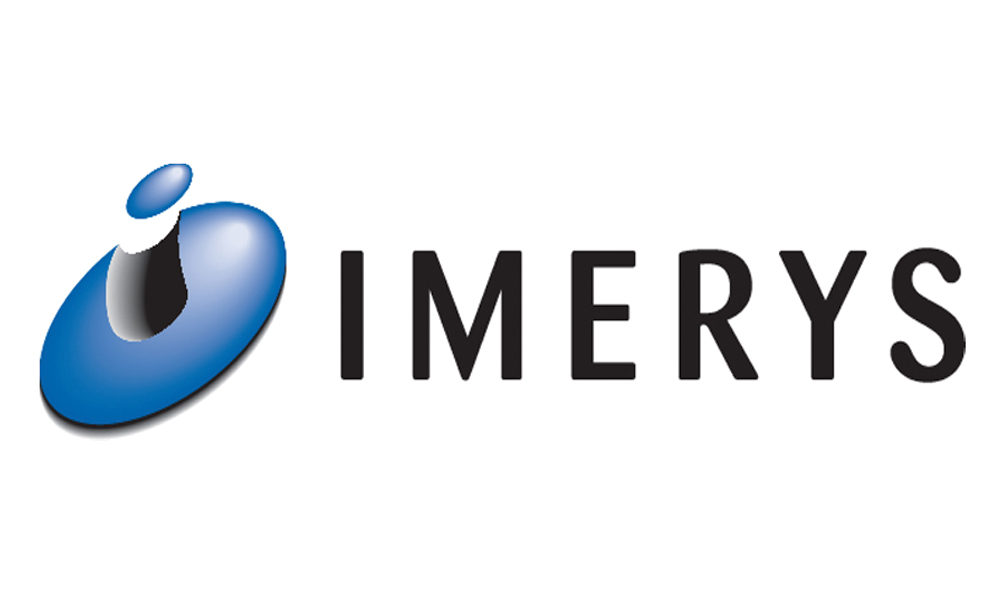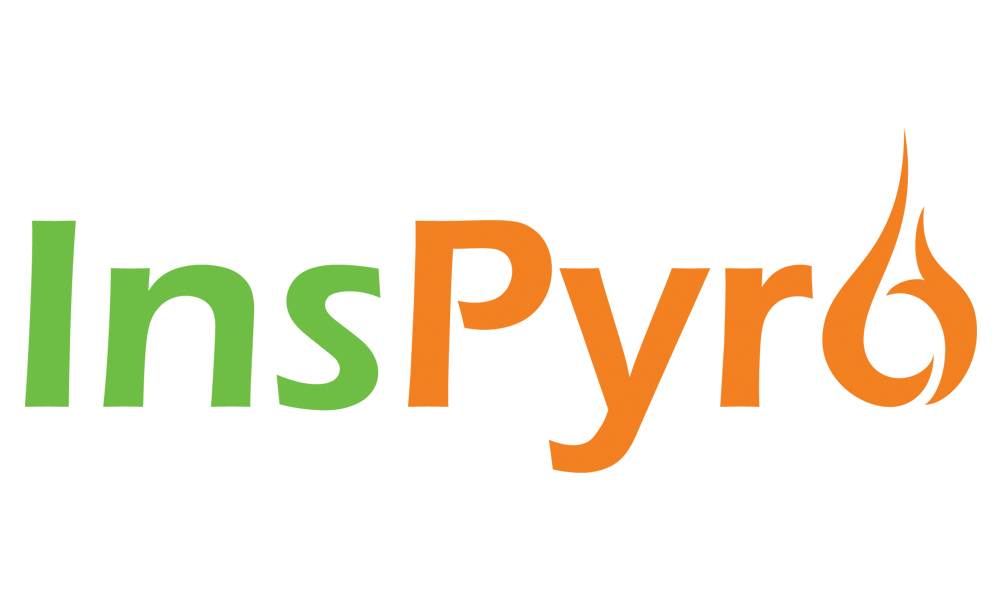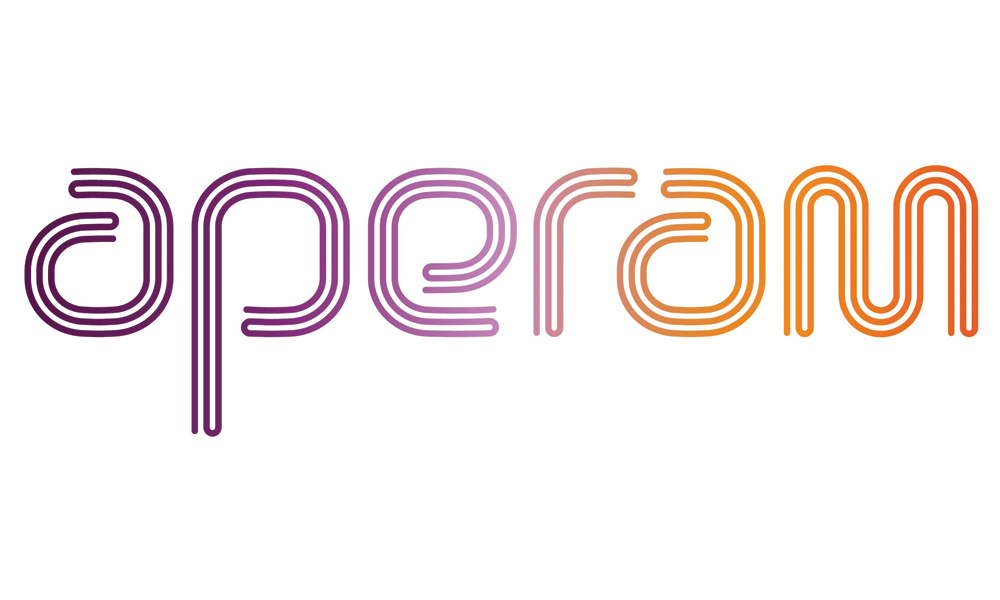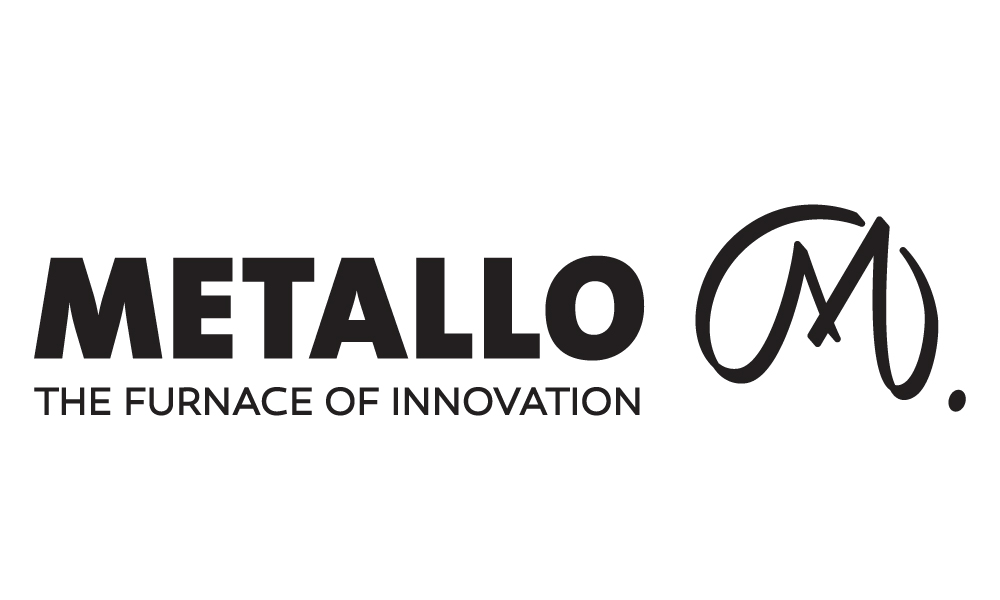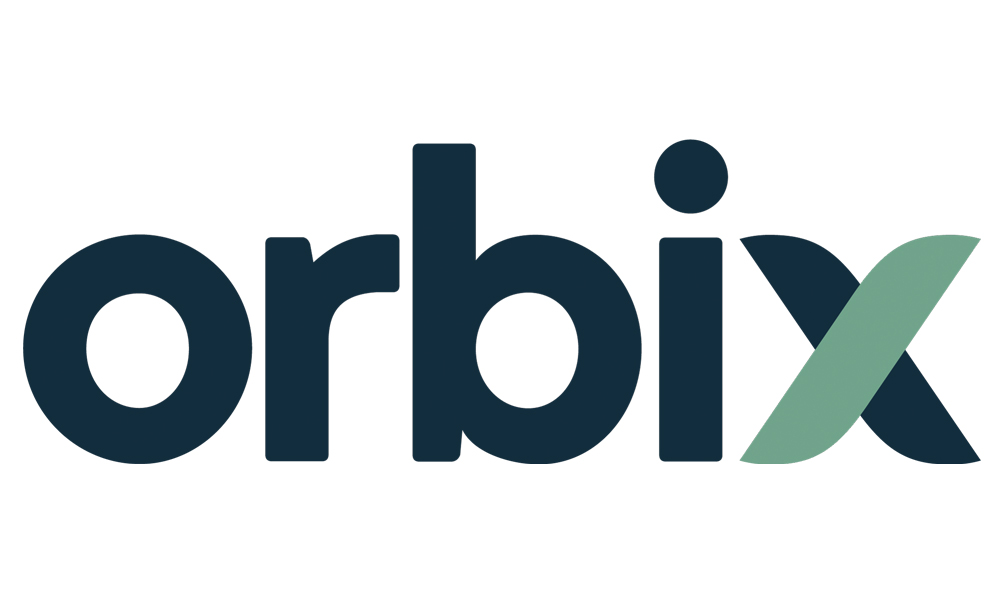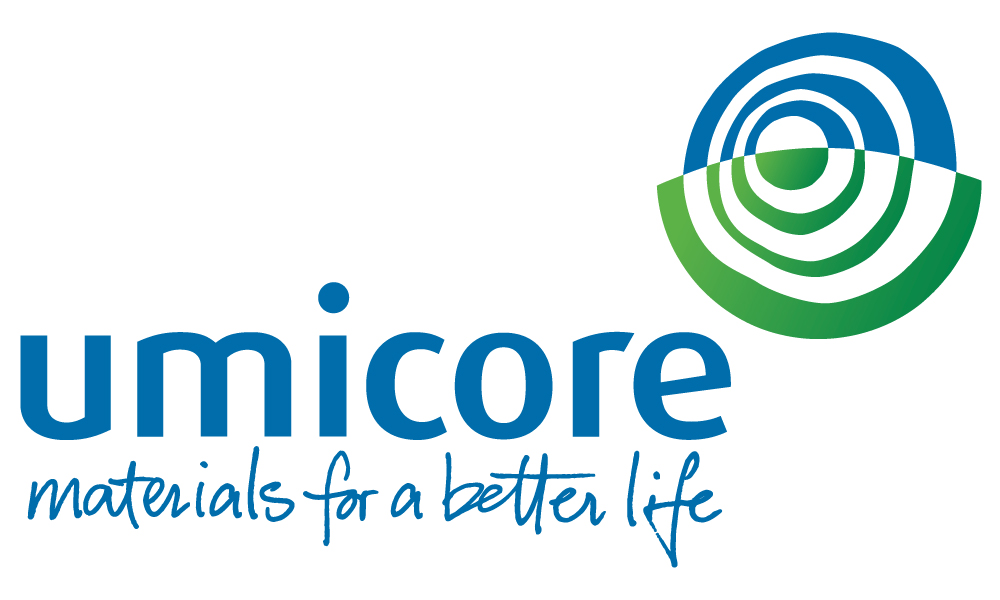 Previous editions